For over a century, Buccellati jewels have been the symbol of creations of unparalleled beauty and quality. They have drawn inspiration from the thousand-year heritage of craftsmanship and goldsmithing traditions that Italy has gifted the world.
Our story begins with Mario Buccellati, the brand's founder and a visionary; a man who was able to understand and interpret his own times, to the point of outdoing them. In the process, Buccellati succeeded in forging a style that still bears his name, over a century later.
"The Buccellati style is an evolution born from its originator, from my grandfather, Mario, who, left a very strong imprint on it. Subsequently, each generation has applied the working techniques, the design and the Buccellati style, reworking them in their own way while fully respecting the soul of the brand."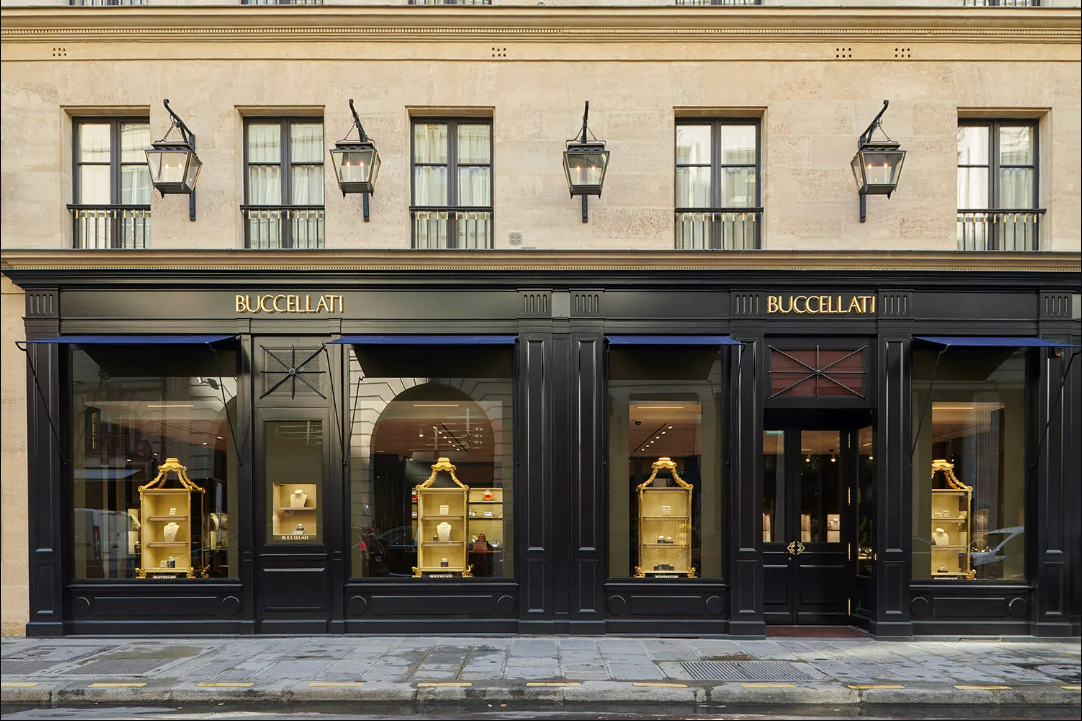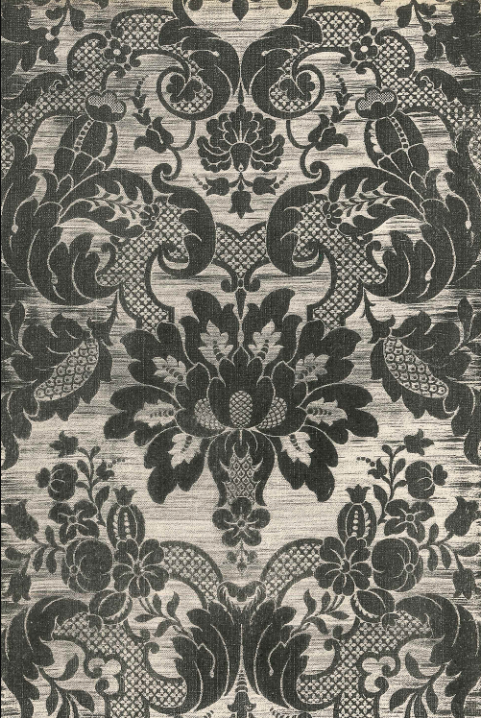 Mario Buccellati was born in Ancona on April 29, 1891. Following the death of his father, Mario moved with his mother, Maria, and his brothers to the grande Milano of the early 20th century.
As soon as he arrived, he secured an apprenticeship with the goldsmiths Beltrami and Besnati, whose business at Via Santa Margherita 5, between La Scala and the Galleria, lay in the heart of the city.
It was here that the young Mario learned the best in Italian goldsmithing traditions, its thousand-year-old techniques and its materials. Mario also became schooled in workshop management and how to select craftspeople, while also gaining an insight into the customer's tastes. Above all, Mario, the attentive and curious observer that he was, grasped the "Milanese spirit". That air of discreet, dignified elegance: Mario would come to be the leading interpreter of la milanesità in the goldsmith world.